Unlimited Designs,
Ideas, Trends and More.
Easily Start Your Own
Print-On-Demand Business!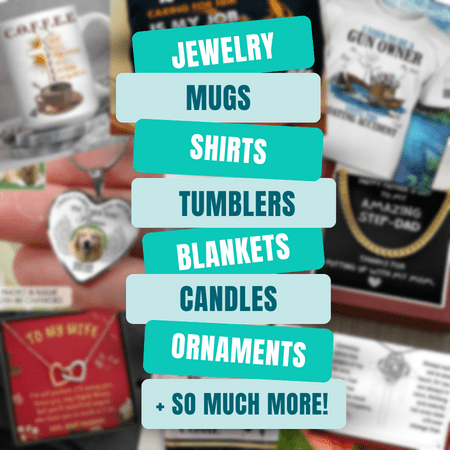 "What Designs Should I Sell?"
Print-On-Demand is the fastest growing online business model in the world. ProfitBusters is here to help you see what designs are already working so you can get started right away!
Join today to get access to instant winners proven through social media ads. No more wasting hard earned money testing designs that just don't work or spending hours on design product research.
Top Performing Trends Daily
See trending ads and understand why designs are working right now. Get into the niche and make sales fast! Perfect for beginners and professionals looking to scale their stores to the next level. Don't waste your time testing designs that just don't work.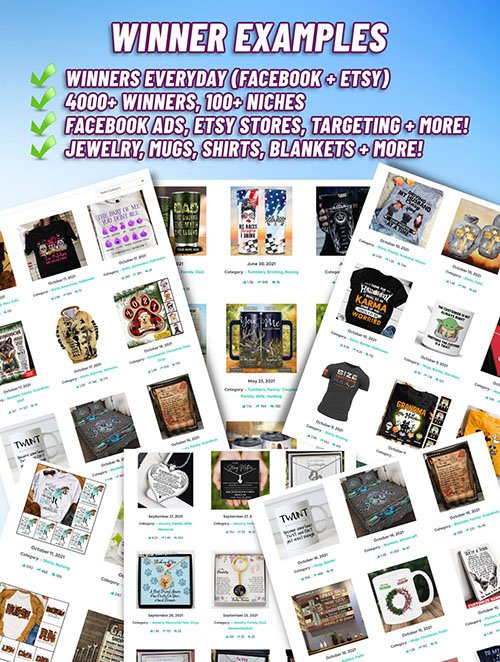 Forever Growing Resources: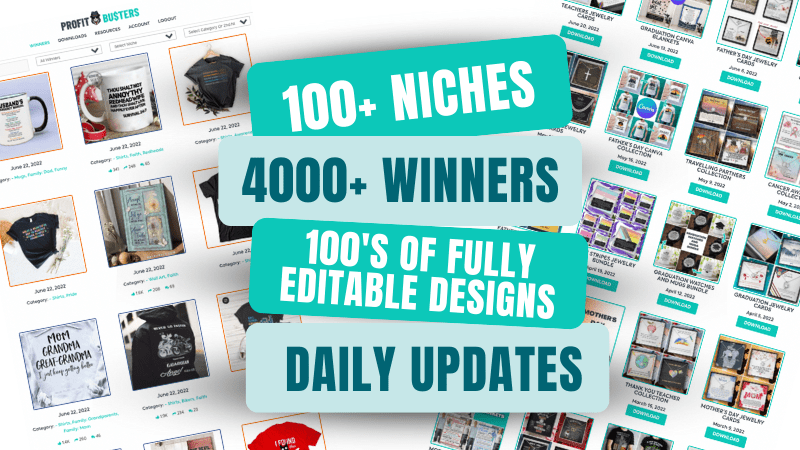 DAILY UPDATES, WINNING DESIGN ADS, SELECT BY NICHE: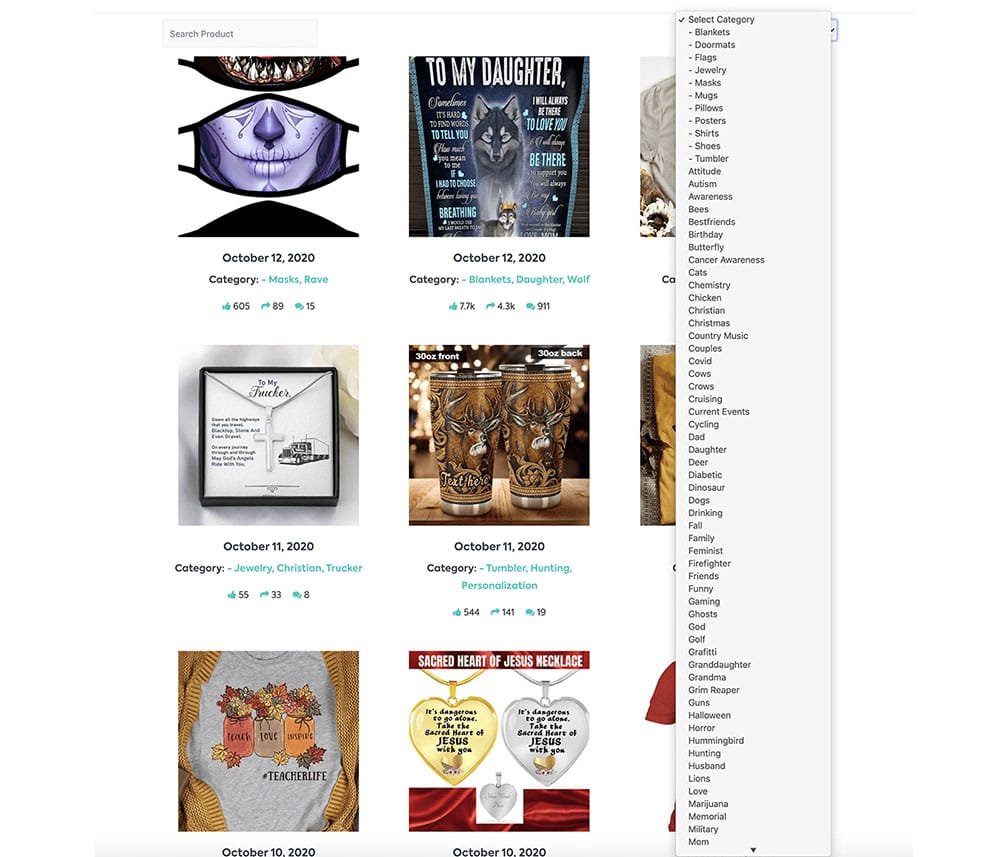 AD LINKS, STORE LINKS, INTEREST TARGETING AND MORE: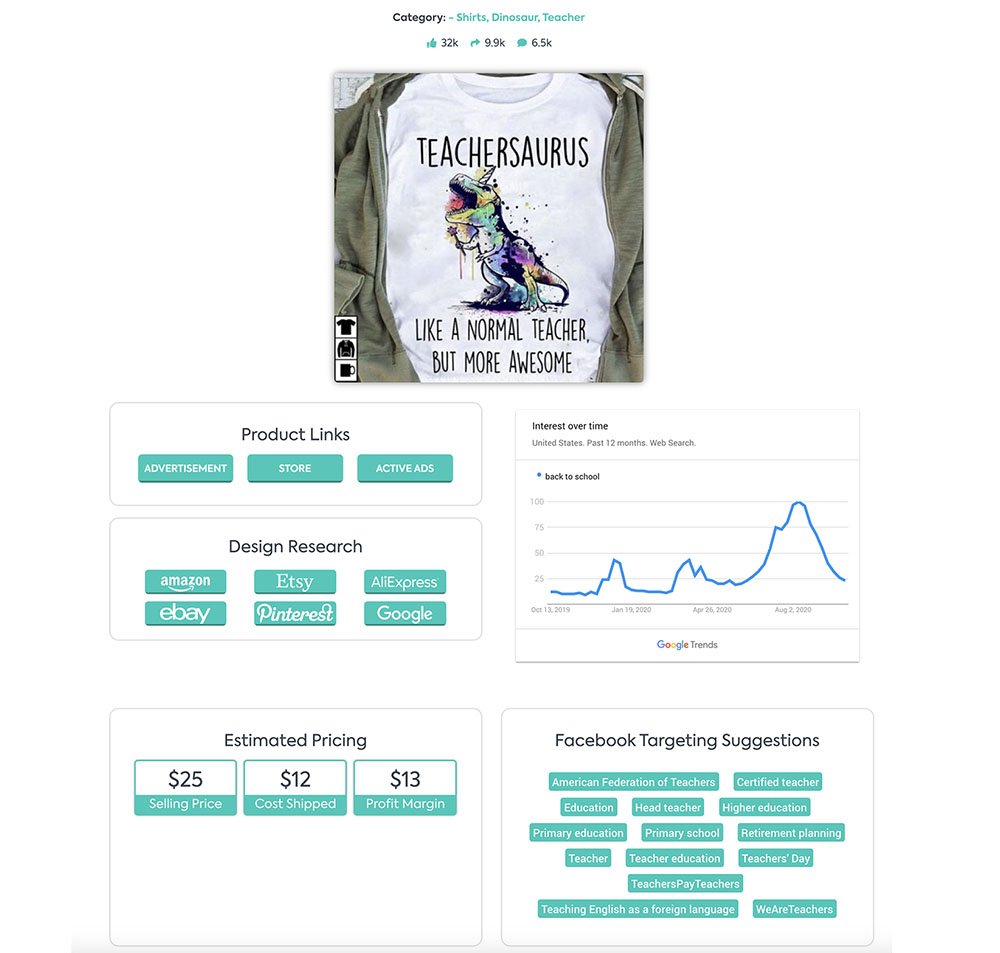 Our team of professionals hand-select top performing ads that are easy to duplicate in thousands of different ways.
Direct niche links for each winner through eBay, Pinterest, Amazon, Etsy and more. We make it easy to come up with popping designs instantly!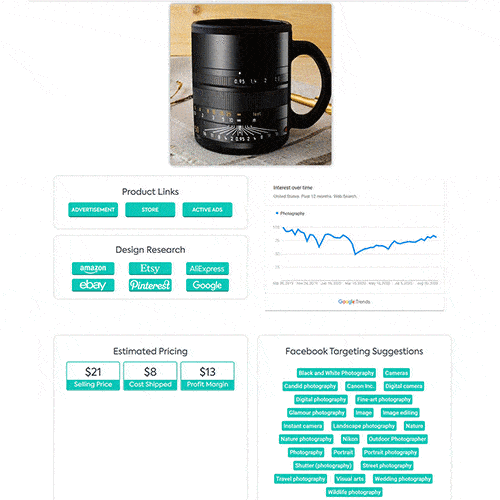 Frequently Asked Questions