Thank you for helping make www.ProfitBusters.com successful in its first year! The goal of our community has always been simple: to make Print-On-Demand as easy and hassle-free as possible for sellers.

To let you know how much we appreciate your support, we're giving away 30 designs for free! Receive one design each day for the entire month of November - just Sign Up below for access.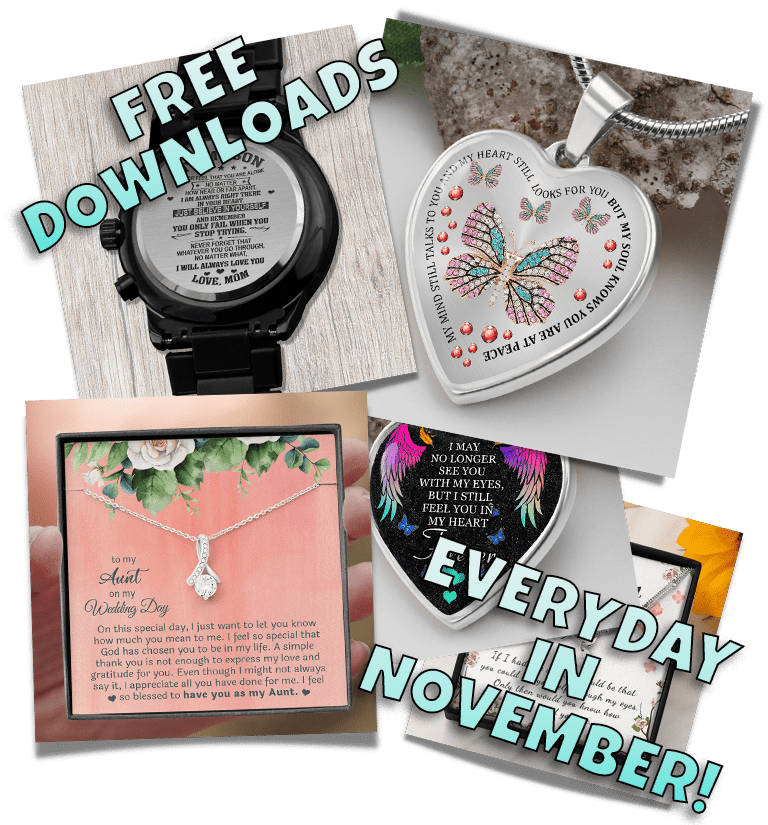 www.ProfitBusters.com is a great resource for anyone looking for a way to make money online in Print-On-Demand. Here are some of the benefits of becoming a member: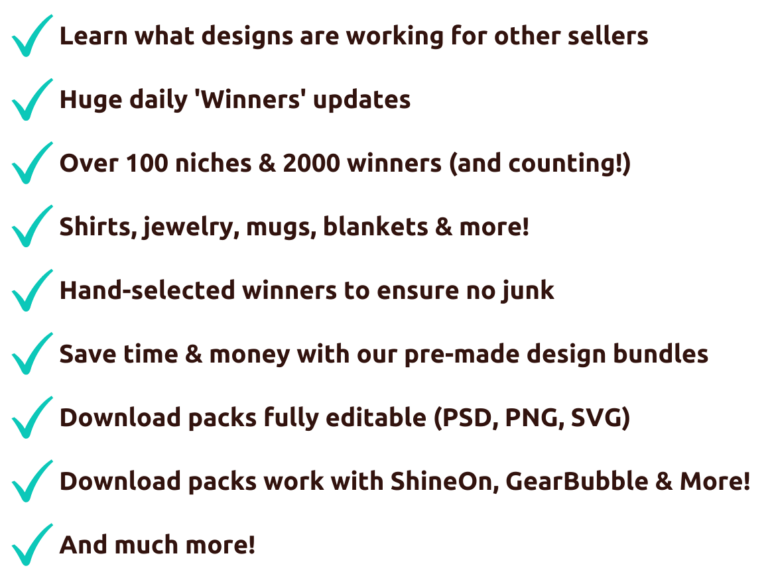 Enter Email To Receive Free Designs:
We hate spam & promise to keep your email address safe.