ProfitBusters has now been running for one incredible year, and we wanted to THANK YOU for all your support. From the beginning our goal has been simple: to help you achieve your Print On Demand goals with ease.

By showing our appreciation we are giving away 31 designs absolutely free! One everyday for the month of November 🎊 Just sign up below for access.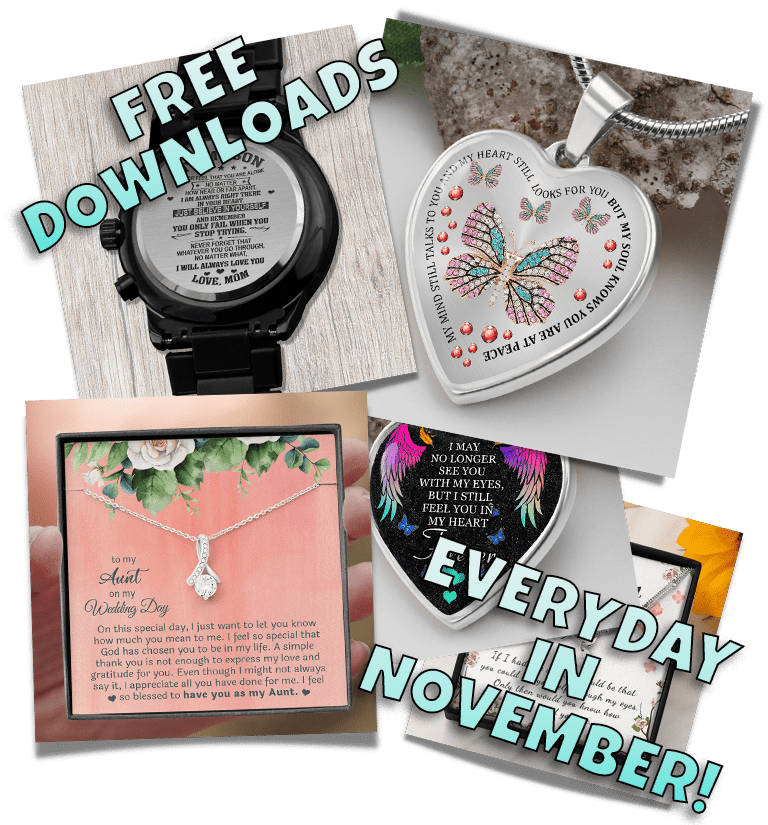 In case you haven't checked out www.ProfitBusters.com yet and want to know what we're all about, here are some benefits of becoming a member: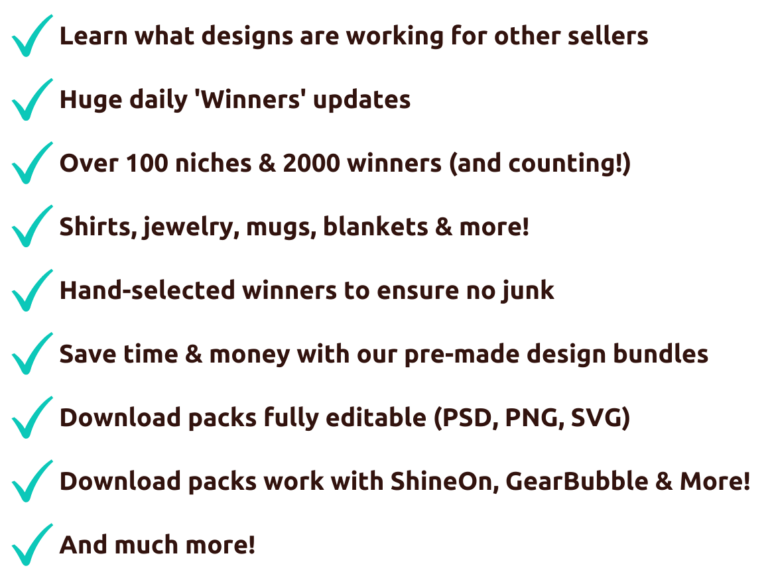 Enter Email Below For access:
We hate spam & promise to keep your email address safe.