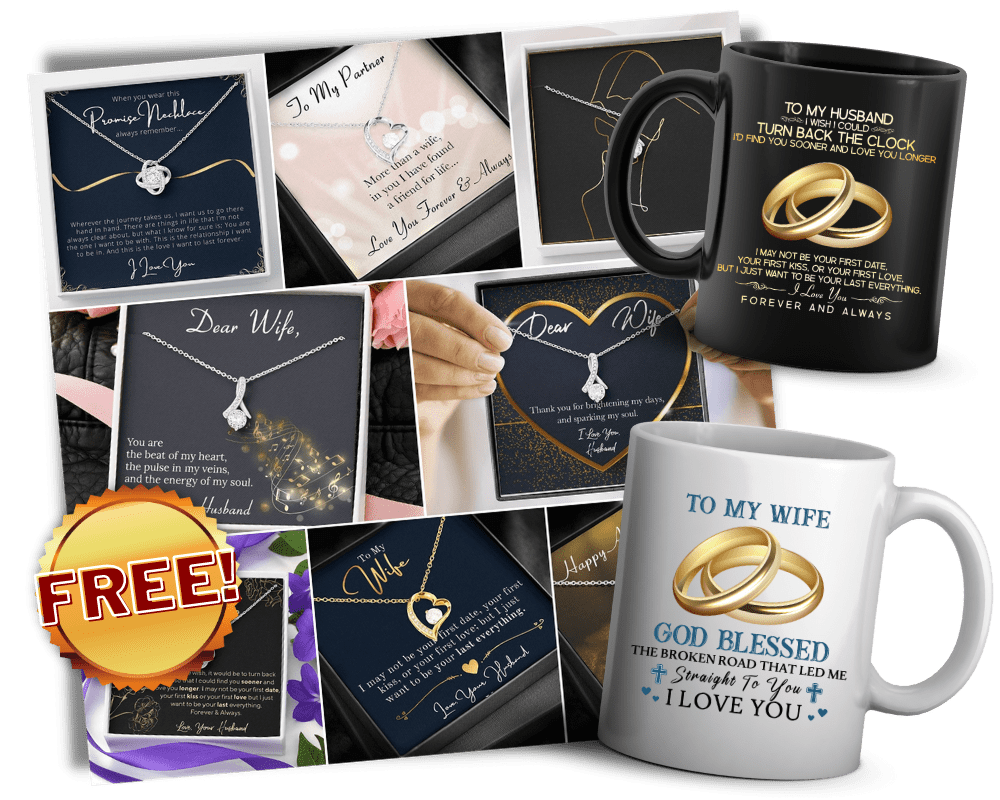 Get "Over 50
Print On Demand"
Designs FREE!
Print-On-Demand is the fastest growing online business model in the world. ProfitBusters is here to help you see what designs are already working so you can get started right away. Grab this Free Design Bundle to help kickstart your path to success.
Simply Enter Your Email Address Below:
We hate spam & promise to keep your email address safe.