It is becoming more and more difficult to find trending designs to fit a customers wants. This is important to know because if you are a graphic designer, it can be a lot of work. You have to know what people want in order to make money off of it. This blog will share trending designs for print on demand services, bringing your customers what they want without all the heavy lifting.
The first step in creating a successful print on demand design is understanding the five stages of design. It begins with research, where you will need to explore what customers are looking for and what they're interested in. Next is ideation, which is the process of actually coming up with ideas for the design. After that comes sketching, which is where you start to put your ideas down on paper (or software!). This is followed by revising, which is making adjustments and refining the design until it looks perfect. Finally, you have implementation which is when you bring the design to life and make it ready for printing.
1. Where To Find The Latest Trends


The best way to find trending designs is by keeping up with the latest news and trends in the world of design. This means checking websites and blogs that cover graphic design topics, as well as sites like Pinterest or Instagram where you can get inspiration from other creatives. Additionally, there are many services that offer curated collections of trending designs for print on demand, such as Design Bundles or Creative Market. You can also search for "print on demand trends" in Google and check out the latest posts from popular blogs like Printful or Printify. Furthermore, ProfitBusters has a huge range of winning design concepts by others as well as designs for you to download and sell on your own stores. By staying up to date on current trends and resources, you'll be sure to stay ahead of the curve and create designs that customers will love.
2. Tips For Creating Trendy Designs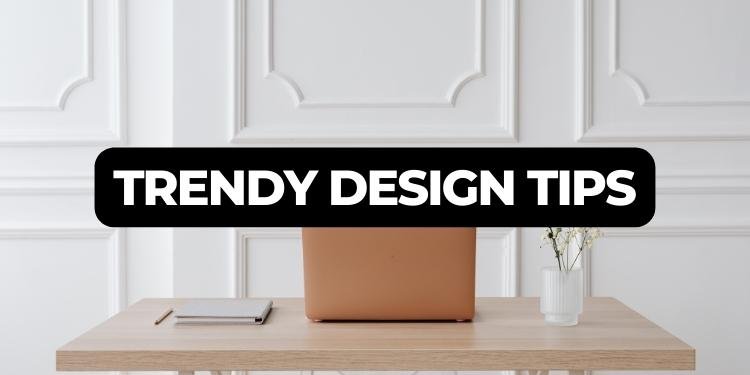 It's important to keep in mind that trends come and go, so it's important to stay flexible with your designs. This means being open to trying new things and experimenting with different styles. Additionally, be sure to create designs that you feel passionate about; customers will be able to sense your enthusiasm and it will be reflected in the design. Finally, take advantage of the resources available to you like Google, Pinterest, or ProfitBusters; the curated collections of designs out there are a great way to get inspired and find ideas for your own work.
3. Colors & Trends


Color trends change all the time, but some colors are always popular in print on demand designs. Bright and vibrant colors like yellow, green, or pink will draw the eye and make your design stand out. However, muted shades such as grey or beige may provide a more subtle effect that still looks attractive. It's important to consider how the color scheme you choose will affect the overall look of your design.
Additionally, keep an eye on current trends to stay ahead of the curve. This could include popular designs, patterns, shapes, or typography styles that are in fashion at the moment. Using these trends can help your design stand out and be more attractive to customers.
4. The Tools Of The Design Process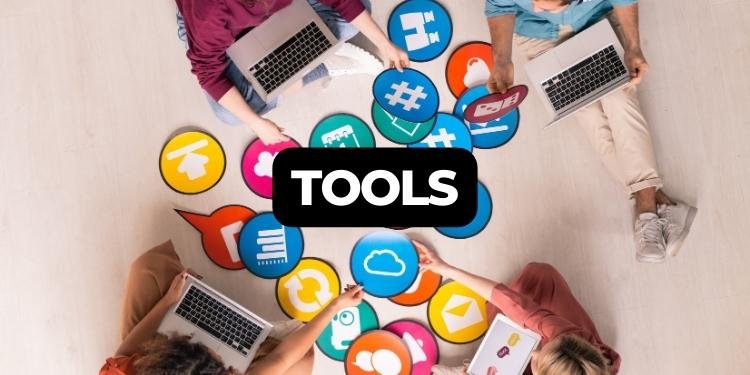 The right tools are essential in order to create print on demand designs. You'll need software like Adobe Photoshop or Illustrator. Other helpful tools include photo editing and design apps such as Canva, text editors for creating custom fonts, and online mockup generators for creating visuals. Additionally, services like ProfitBusters provide design downloads to edit and sell on your own stores. Having the right resources and tools can make all the difference when it comes to creating successful print on demand products.
5. Print On Demand Printers Out There For You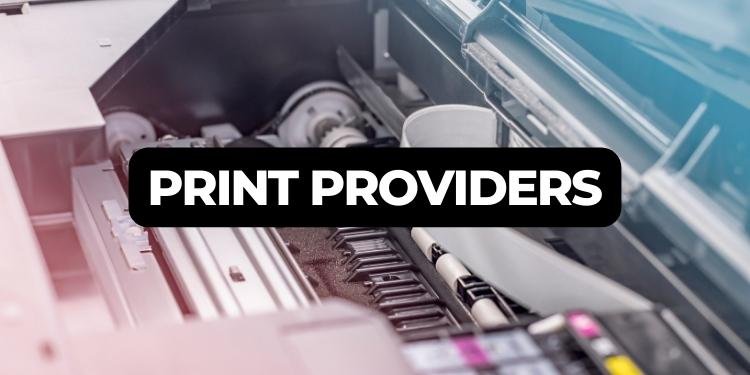 When it comes to finding a printer, there are plenty of options out there. With the rise of e-commerce, print on demand services have become more popular than ever before. Services like Printful, Printify, Gearbubble, or ShineOn allow you to upload your design, create products, and ship them straight to your customers. For a full list of the most popular print on demand services, click here. No matter which service you choose, make sure you're aware of their quality standards and customer service ratings before committing.
By understanding the five stages of design, keeping up with colors and trends, staying informed on where to find the best resources, and having the right tools and printers available, you can be sure to create print on demand products that customers will love. Don't forget to experiment and have fun with your designs – that's what makes them truly unique and successful. With the right knowledge, you can be sure to stay ahead of the game and find success in print on demand in 2023!