Getting your first 100 sales on Etsy isn't as hard as you think. There are a few things you can do to help increase your chances of success. Make sure you're using high-quality images and well-written descriptions for your listings. Take advantage of Etsy's search engine optimization features to ensure that your items are being seen by potential customers. Actively promote your Etsy shop through social media and other online channels. Let's dig deeper to help you achieve your goal of 100 sales on Etsy!
Start Today
Thinking and planning can only take you so far. Drop everything and open your etsy shop today. It doesn't have to be perfect from the start (or even at the end), it just has to be! You will slowly end up editing your shop as you go.
If you are feeling stuck, unsure of what product to sell or how to set up your shop, sign up to www.profitbusters.com and gain access to daily Etsy bestselling items for some inspiration.
Don't Stop Listing Products
The key to making sales is to have a consistent flow of new products being added to your shop. Even if you don't think a product will sell, list it anyway. Don't be afraid to experiment with different types of products and pricing.
Your shop is only as good as your inventory. Keep listing new products regularly to ensure that customers have something new and exciting to discover each time they visit your shop. Remember, a single design can be expanded into a whole niche as well as a dozen other products. For example; shirts, mugs, jewelry message cards, tumblers and more.
Be Open to Personalized Items
Some customers will want specific items personalized for them. If you're not comfortable with this, then it's best to let them know up front. However, if you are open to the idea, then be prepared to deal with a lot of back-and-forth communication in order to create the perfect item for your customer. It's important to be patient and to understand that not every customer will be easy to work with. But the ones who are worth it will be very loyal and will come back to you again and again for their personalized needs.
1. Be Creative With Your Personalization
There are endless possibilities when it comes to personalization. Get creative and think outside the box. If you're not sure what your customer is looking for, ask them for ideas. They may have something specific in mind that you can help them bring to life. And if not, they'll appreciate your creativity and thoughtfulness.
2. Consider Their Needs
When you're personalizing an item for your customer, it's important to consider their needs. What are they looking for in a personalized item? What will make them happy? How can you make their life easier? Keep these things in mind and you'll be sure to create something they'll love and keep coming back for.
3. Make It Special
Personalization is all about making something special for your customer. It's a way to show them that you care and that you're thinking about them. So make sure that the item you're personalizing is something that they'll really love and appreciate.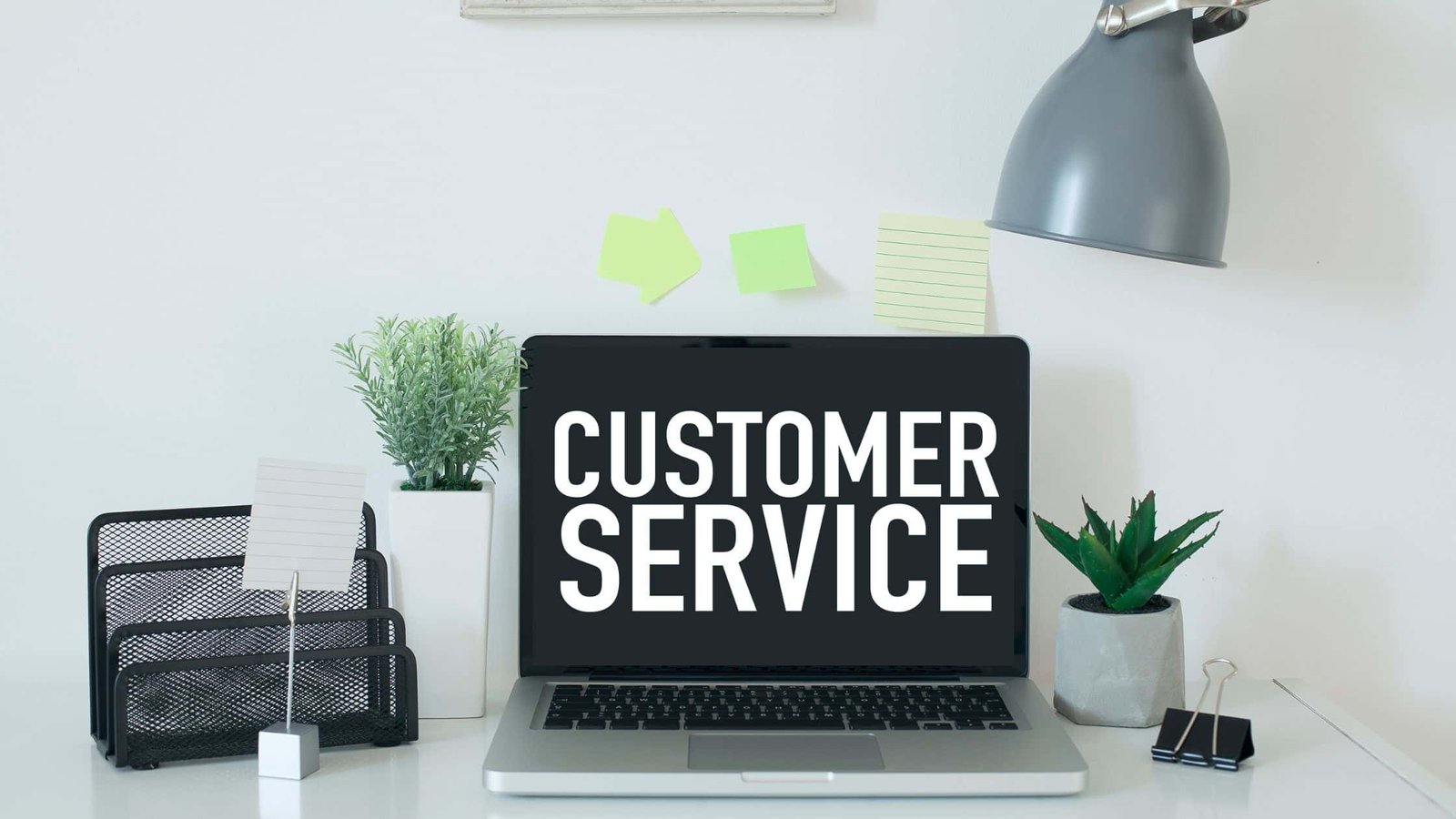 Customer Service Can Take You Far
Customer service is important no matter what business you're in, but it's especially important on Etsy. With so many options available, buyers can be quick to move on if they're not happy with their purchase or the level of customer service they receive. Go above and beyond for your customers and you'll be rewarded with repeat business, positive reviews, and word-of-mouth referrals.
Here are a few ways to go above and beyond with your Etsy shop's customer service:
1. Respond quickly to all inquiries.
2. Be polite and professional in all correspondence.
3. Ship orders promptly and keep buyers updated on the status of their order.
4. If there's a problem with an order, do whatever it takes to make it right.
5. Take the time to wrap orders nicely and include a handwritten note.
By providing excellent customer service, you'll not only keep your buyers happy, but you'll also encourage them to come back and shop with you again in the future. Word-of-mouth referrals can be extremely powerful for growing your Etsy shop, so it's always worth taking that extra step to make sure your customers are happy.
Learn How to List
Etsy has some great built-in features to help your listings rank higher in search results. Be sure to take advantage of them! Use keyword-rich titles and descriptions, select relevant categories and attributes, use high quality related imagery, make sure the price is right and add tags to further improve your visibility.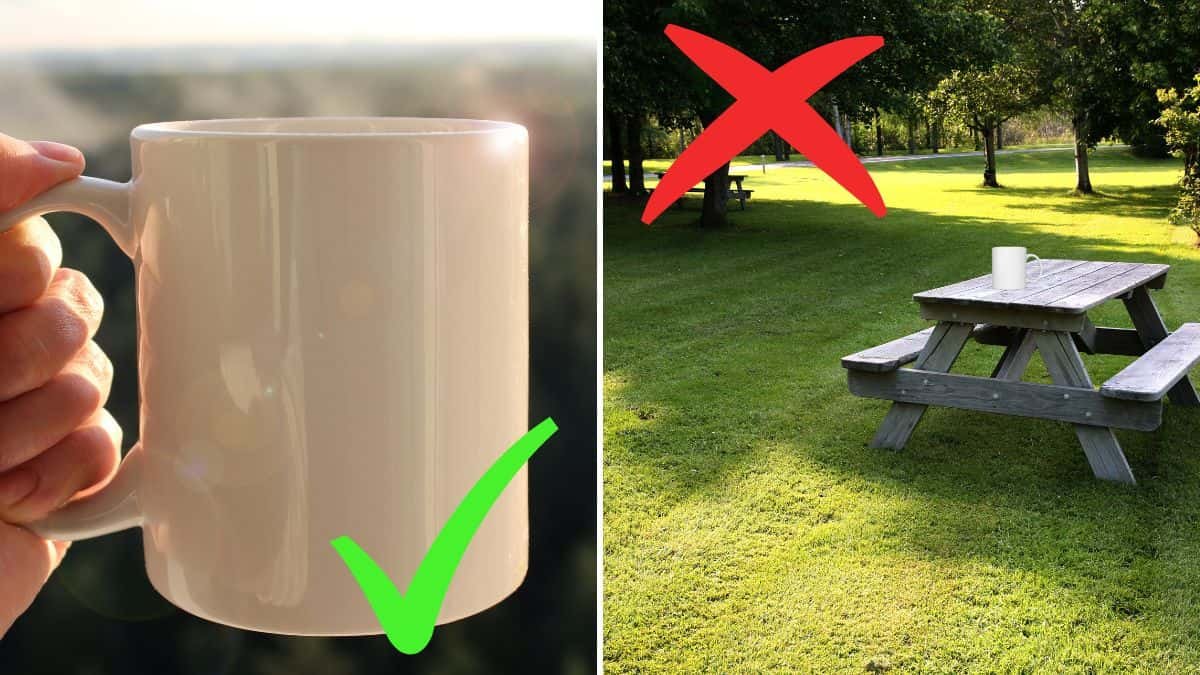 Include Beautiful Photos
Your photos are one of the first things potential buyers will see, so make sure they're high quality and accurately represent the item you're selling. Etsy recommends using at least five photos for each listing, but more is always better.
Choose the Right Price
Pricing your items can be tricky, but it's important to strike a balance between what you need to make and what buyers are willing to pay. Take a look at similar items that have sold recently to get an idea of what buyers are willing to pay, then price your own items accordingly.
Offer Free Shipping
Buyers love free shipping, so if you're able to offer it, you should. Etsy has a great guide to help you calculate shipping costs.
Create Attractive Listings
Your listings should be well-written and easy to read, with clear, concise descriptions and plenty of photos. Be sure to proofread your listings before you publish them.
Use Keywords Wisely
Keywords are essential for helping buyers find your items, so choose them carefully. Use relevant, descriptive words and phrases in your titles and descriptions to ensure that your items come up in searches.
As you start your Etsy shop, one of your main goals is probably to get 100 sales. This may seem daunting at first, but there are a few things you can do to increase your chances of success.
Remember to follow the steps above and stay active. The more active you are on Etsy, the more likely buyers are to find and purchase your items. Make sure you're regularly favoriting items, opening your shop, and sharing your listings on social media. Good luck! You'll be reaching for 1000 sales in no time!