In the drop-shipping Print on Demand business, it's already Christmas season (literally the day after Halloween!) and that means you should have started selling weeks ago. You want to make sure that you don't miss out on any sales opportunities and that your customers know what they can expect from you during the holiday season.
The key here is to create a plan of attack for the Christmas season. You'll need to figure out what types of specials, promotions, discounts, or giveaways you will run in order to attract customers. You should also create a marketing plan that will help you reach your target audience and make sure they know about any special offers you may have.
Here are 5 tips that will help increase your sales and make it your most profitable year yet:
1. Start Early. It's important to start your Christmas season sales as early as possible. Many shoppers are already looking for deals and promotions before Thanksgiving, so make sure you have your offers ready to go.
2. Invest in Social Media Marketing. Social media is one of the most effective ways to reach potential customers and promote your holiday specials. Connect with influencers, use creative hashtags and create engaging content that will spark interest in your products or services. Try Facebook ads, Etsy ads, YouTube ads, TikTok ads and more.
3. Offer Discounts & Promotional Codes. Offering discounts on items like gift cards, subscription services or special holiday products can be a great way to attract customers. You could also create promotional codes that would offer an additional savings when bundling items together. Tip: You'll save on combined shipping fees so don't worry about any loss in the end.
4. Themes are everything for Christmas season. Explore popular theme designs for print on demand designs such as snowflakes, Santa Claus, reindeer, gingerbread houses etc and integrate them into your niche. Below are some examples:
FAITH, CHRISTMAS

CATS, CHRISTMAS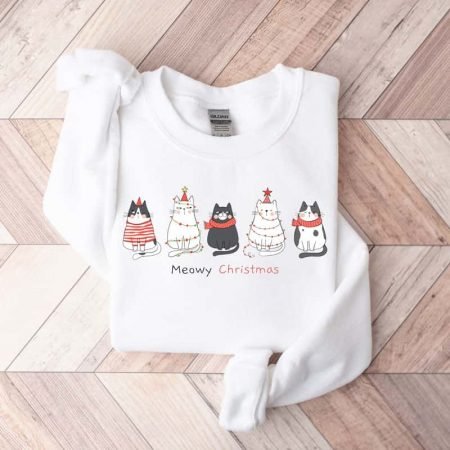 POLICE, CHRISTMAS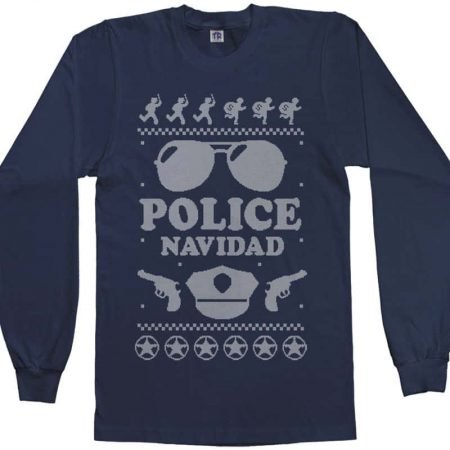 MOM, CHRISTMAS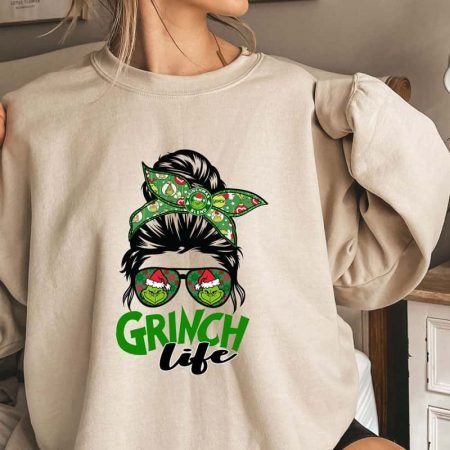 If you're looking for some more niche-specific Christmas designs, check out www.ProfitBusters.com for daily Christmas design updates that are working for other sellers right now.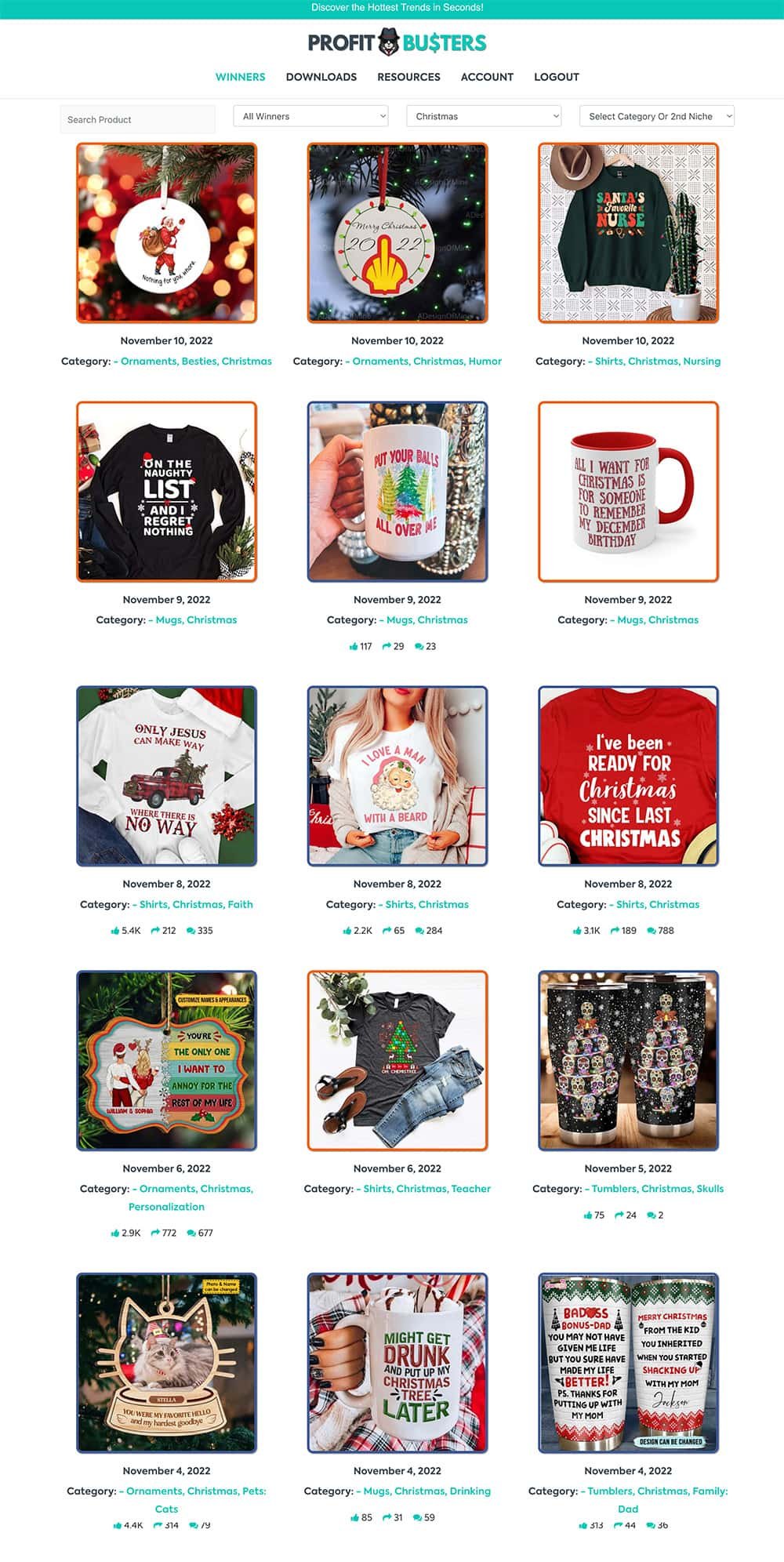 5. Color Combinations: I can't stress enough the importance of color combinations when it comes to designing print on demand products for Christmas. Green, Red, White – those should be the dominant colors in all your designs when it comes to Christmas. These 3 colors act as a psychological trigger and instantly intrigue the customer to buy without even knowing it. Click Here for a more in-depth explanation of why these colors are so relevant.
In conclusion, by implementing these 5 tips you can increase holiday sales and make the most out of your Christmas season. You also have to be smart about how you spend money on marketing, make sure that it's worth it in terms of ROI. Use analytics to track performance, experiment with different strategies and above all else – be creative! Good luck, Merry Christmas and Happy Holidays!​​​​